Sponsorship Opportunities
Becoming a Sponsor
Without the generous and vital support of our sponsors, we could not provide the variety of experiences for our visitors nor the quality of competition that has made the Embro Highland Games a major tourist attraction in Southwestern Ontario.
We encourage interested businesses and individuals to provide a financial donation, gift-in-kind, or fund an entire event at the Games.
If you are interested in becoming a Sponsor, please contact [email protected] or download the sponsorship opportunities brochure (PDF).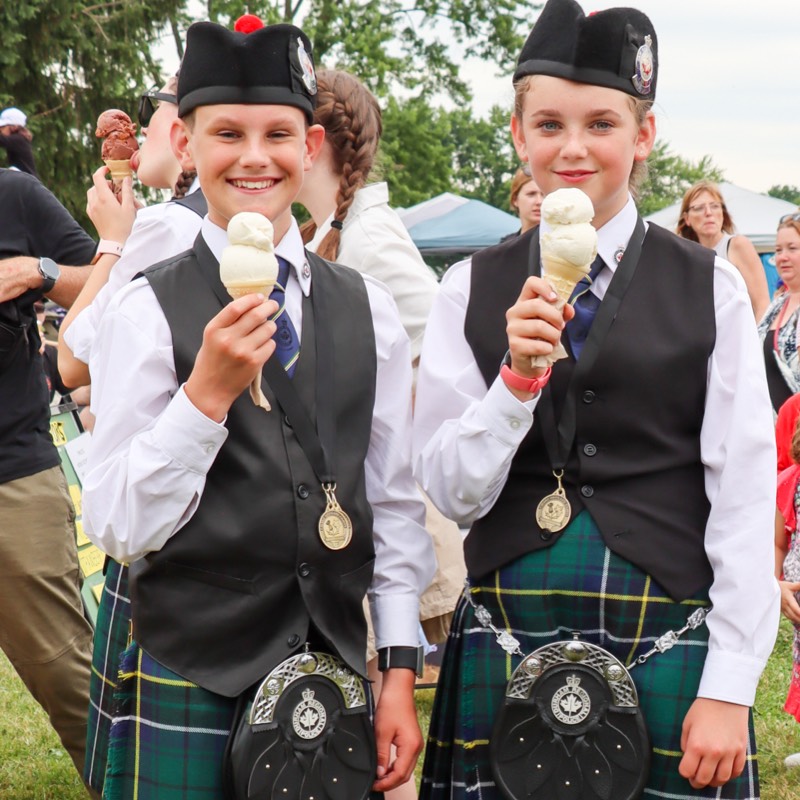 Vendors
Our Games would not be complete without our food trucks and vendors!
If you are interested please contact us at [email protected]
Clans
The clan is a symbol of unity and strength, binding Scots all over the world in spirit and tradition. We would love to include your Scottish clan in our July 1st event.
For more information please contact us at [email protected]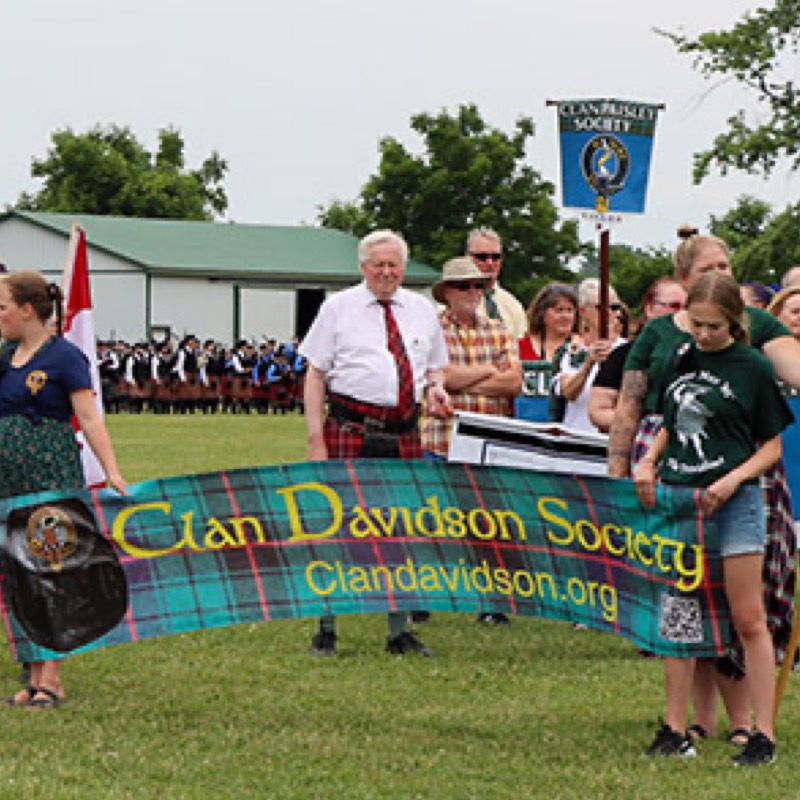 Our Sponsors
View Sponsorship Opportunities
Silver Sponsors
Grenellen Farms Ltd
Symons, Wearn, & Smith
Faramack Farms Ltd.
Erth Power
White Coad
Bronze Sponsors
Calmac Holsteins
Country Geek Computers
Kingslea Transport Ltd
South Easthope Mutual Insurance
Donkers Agri Limited
Blythe Brae Farms Ltd
Cooksville Tire
Sugar Bloom Floral
Radio Sponsors
Anderson's Appliance & Mattress
Back in Motion Physiotherapy
E.W. McKim Quality Home Hardware
Glassford Chrysler
Ingersoll Rent-All Inc
Langlois Law
McFalan Rowland Insurance Brokers
Mcleod's Scottish Shop
Oxford Agropro
Physiotherapy Alliance
Stratford FM1077
Easy 101
Heart 1047
Dave Ellio Stratford Radio