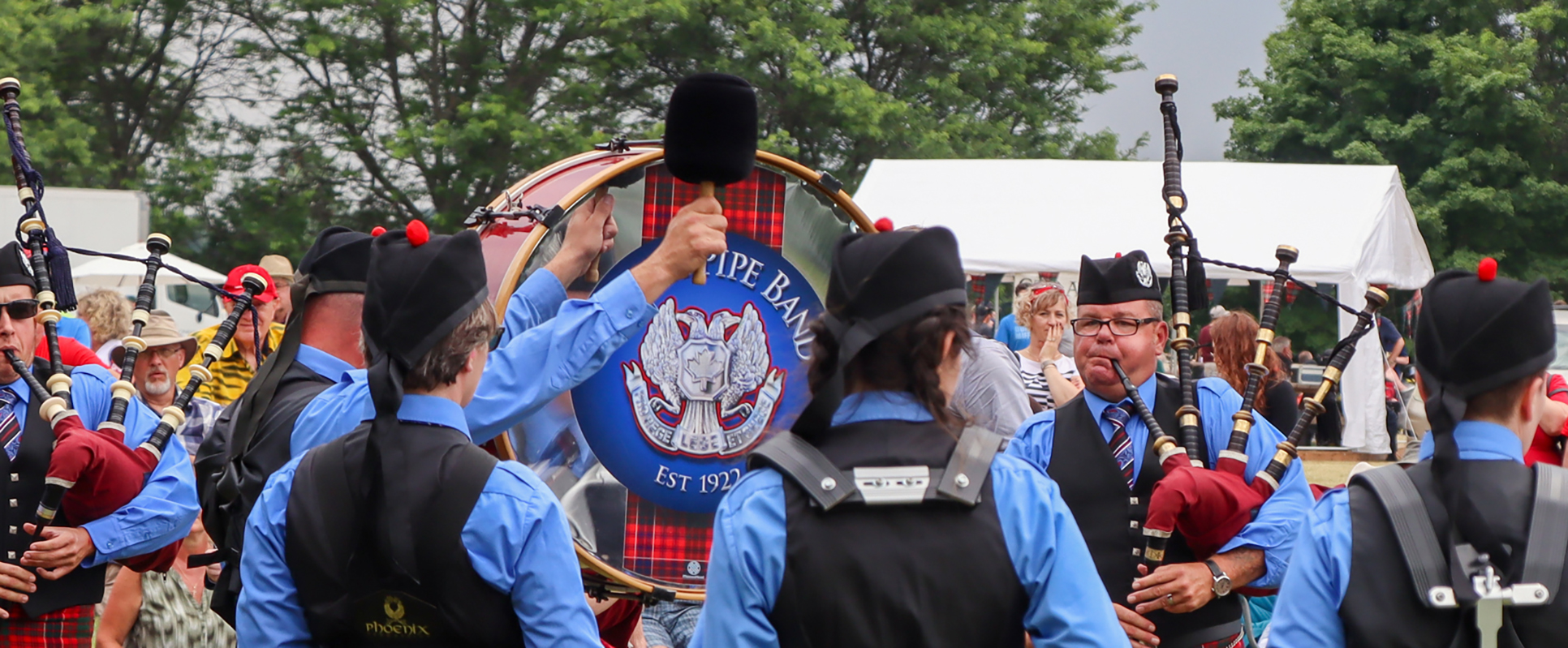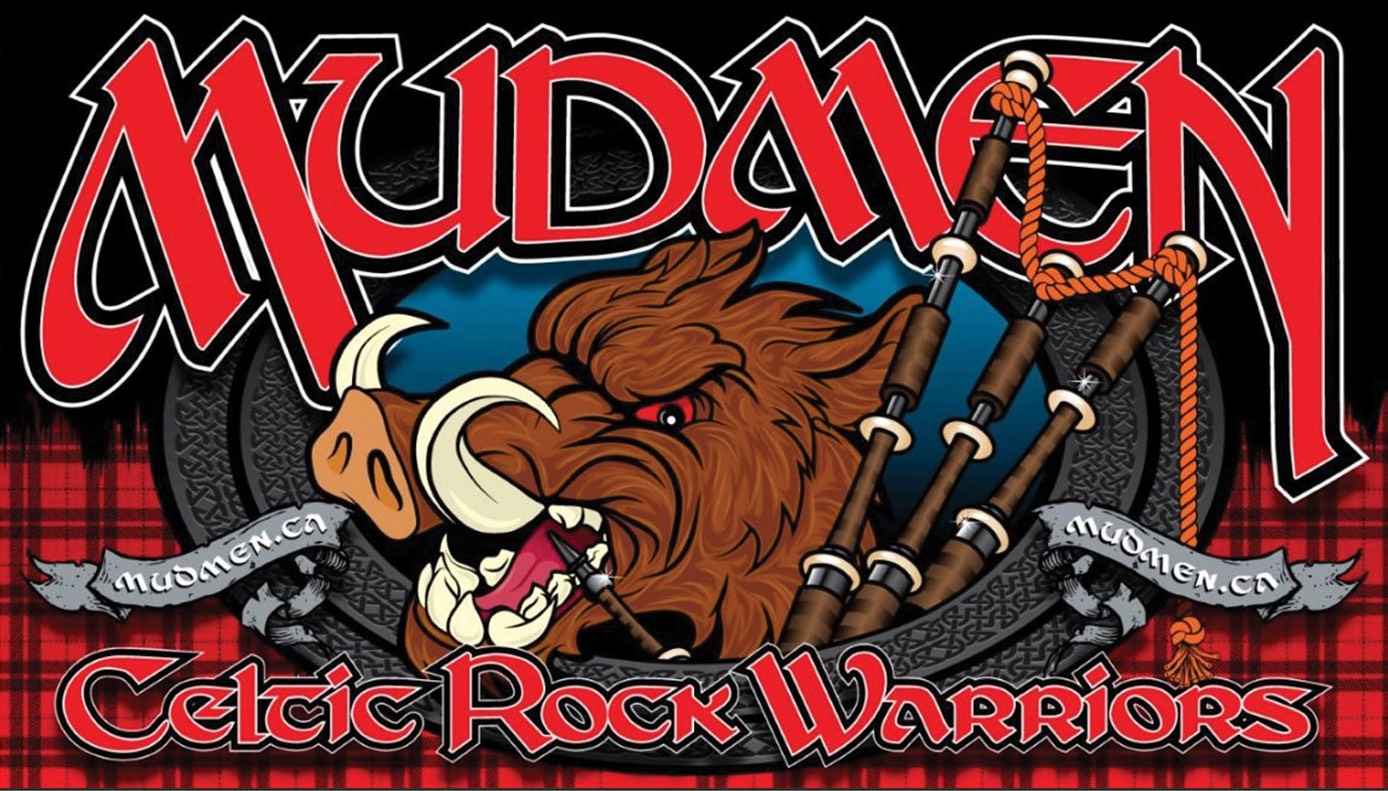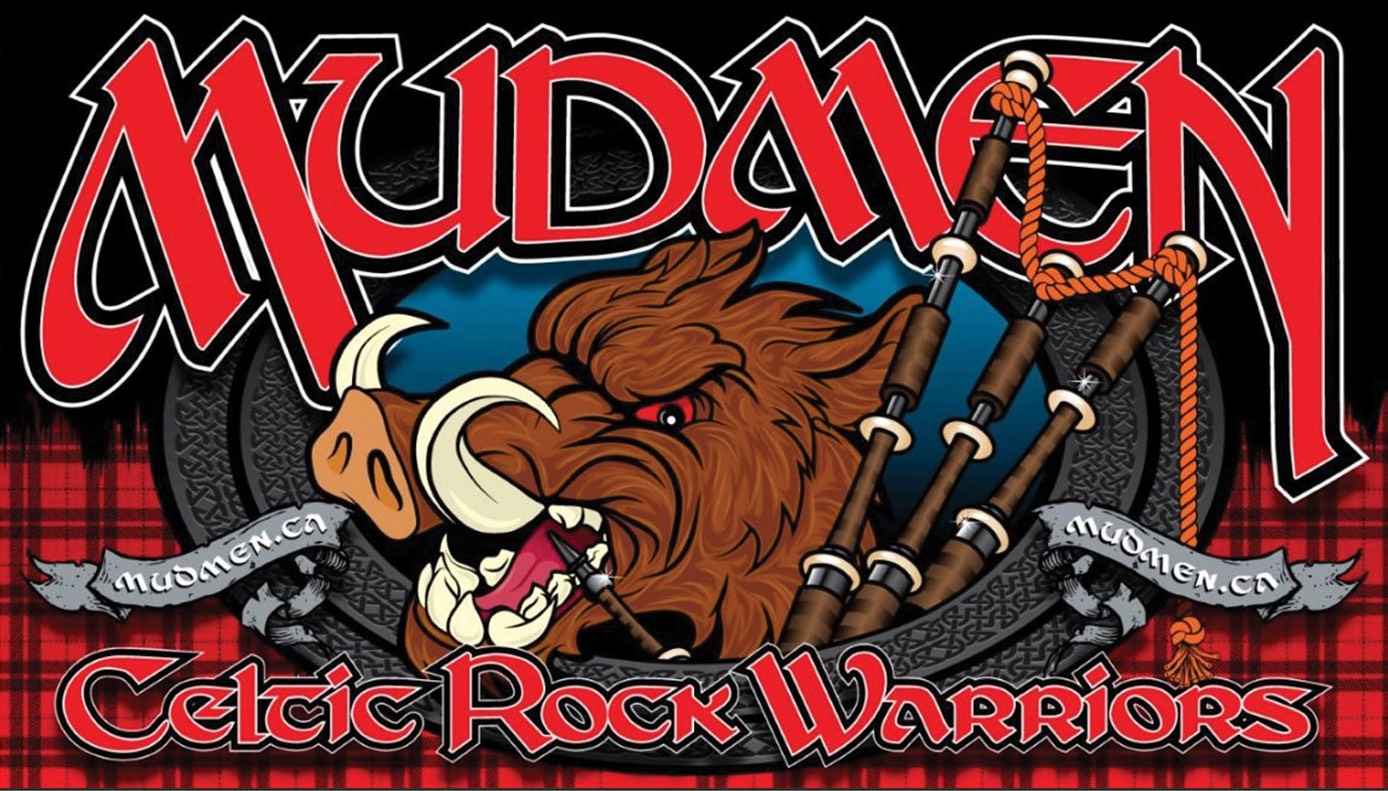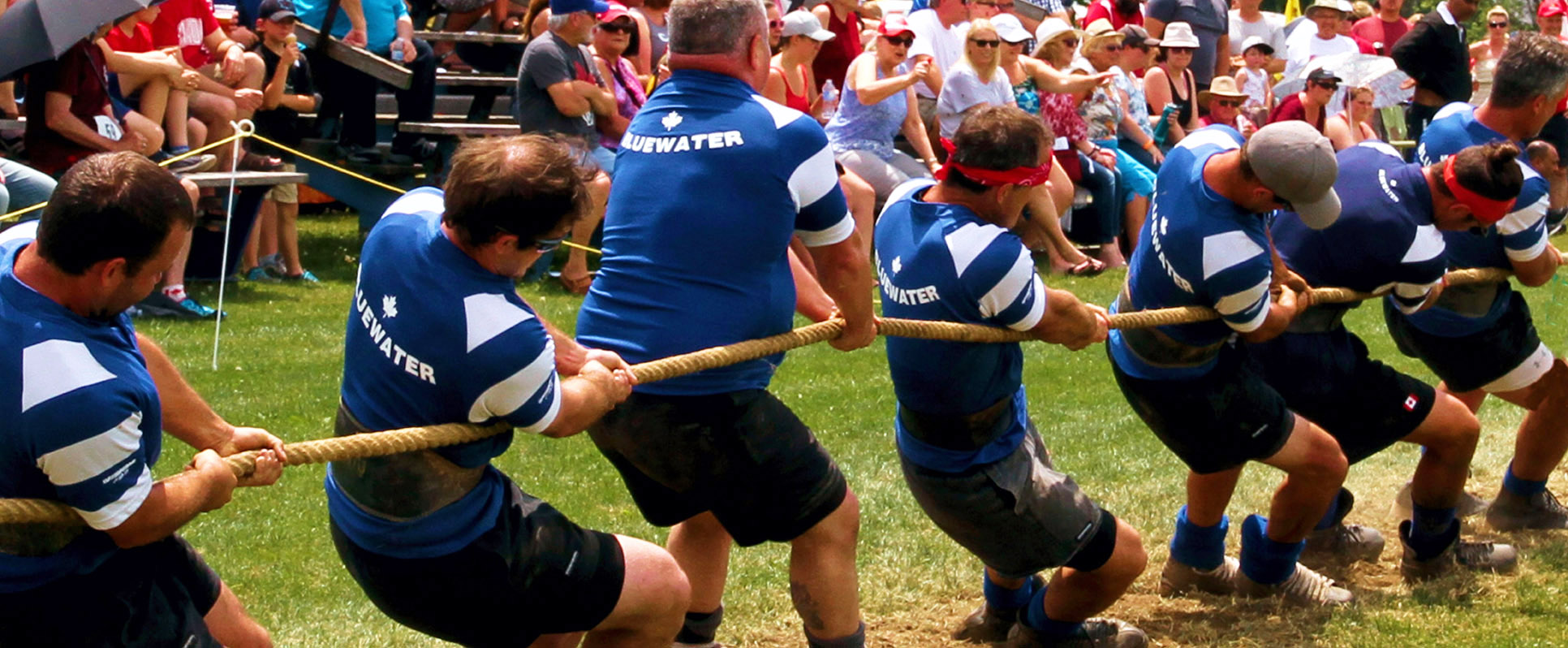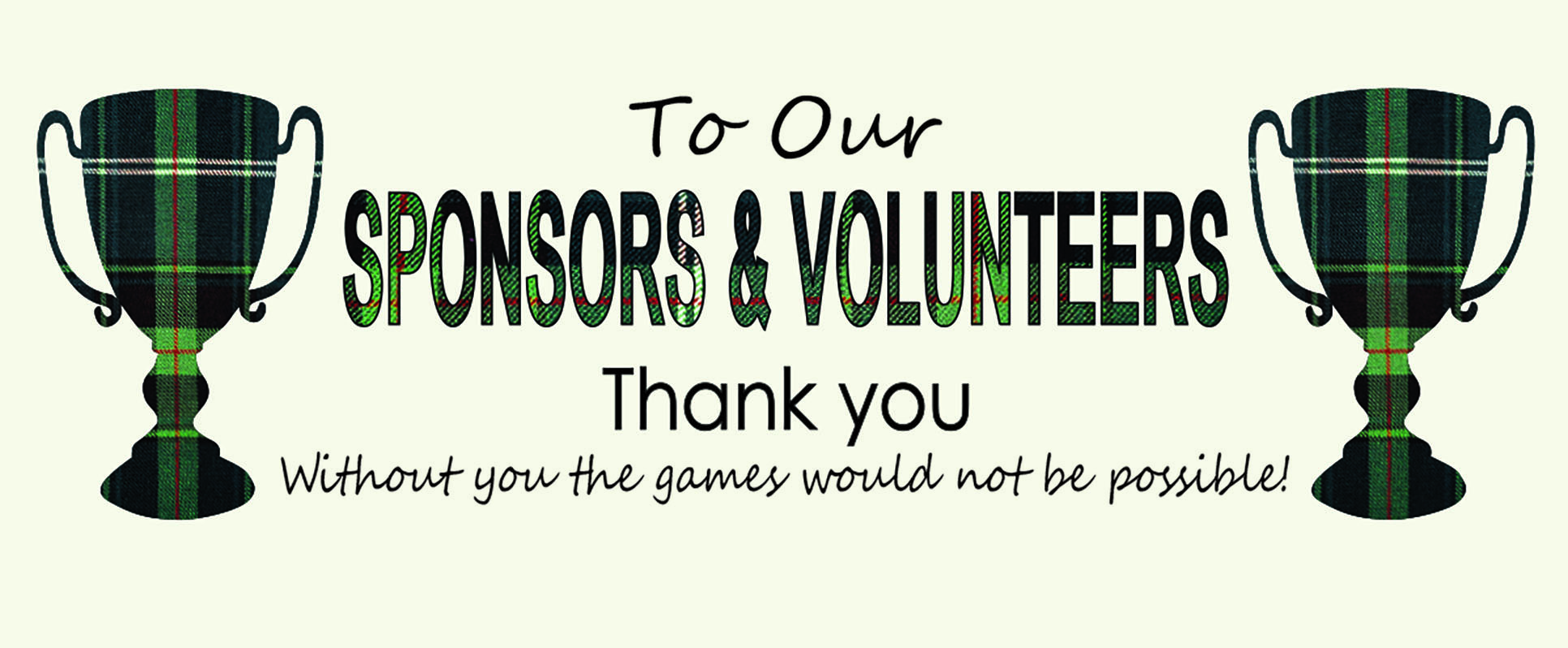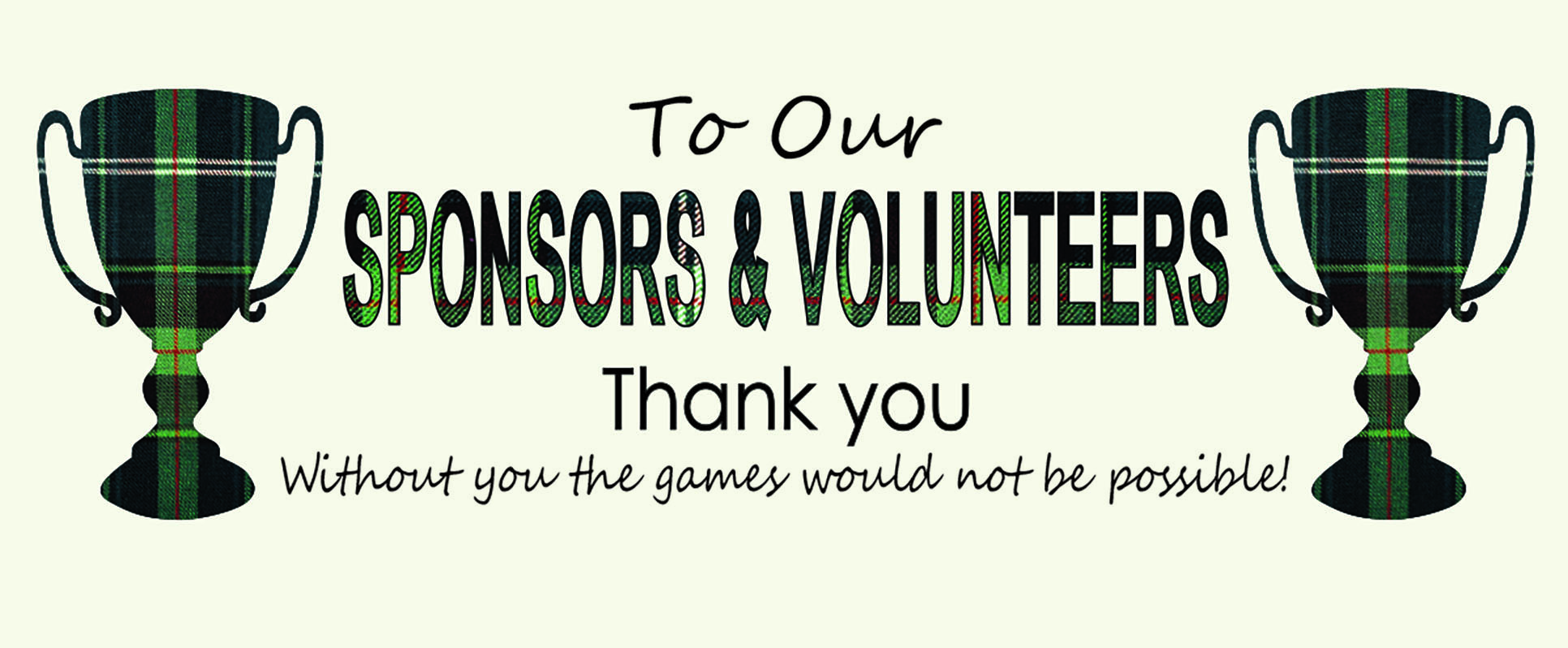 Page Layout with logo & Tartan ~ Draft1~ Sponsors Volunteers.cdr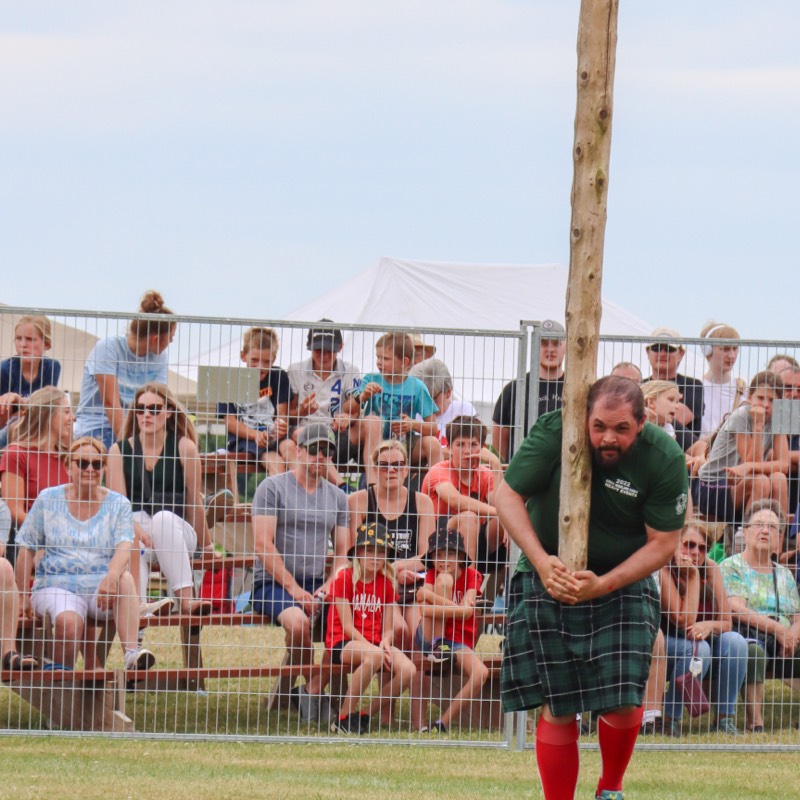 Experience a day full of Scottish tradition with pipe bands, heavy events, Highland dance and so much more!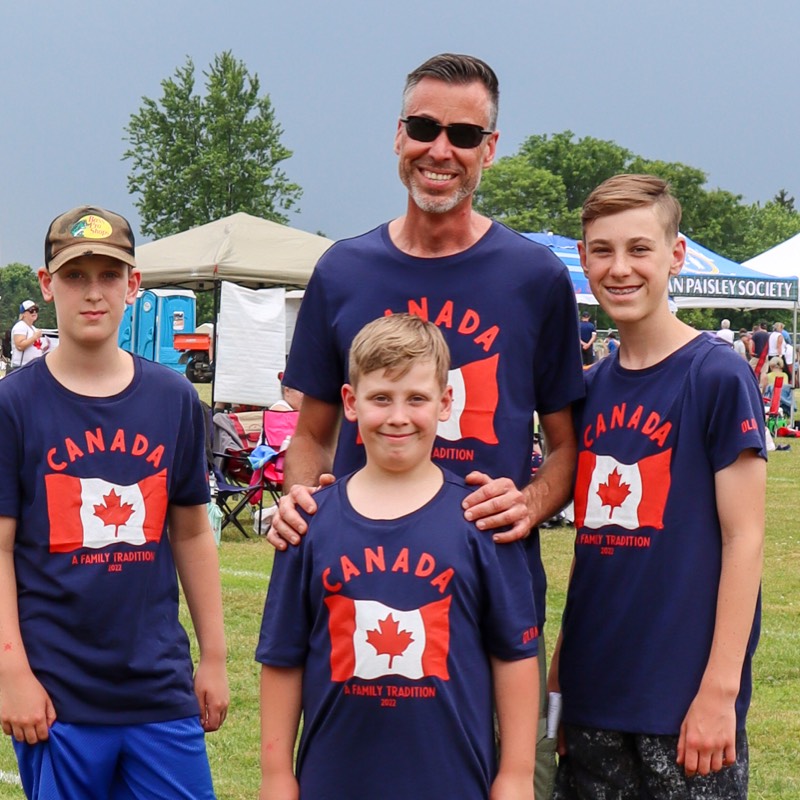 Welcome to an action-packed day of events! View the schedule and general information.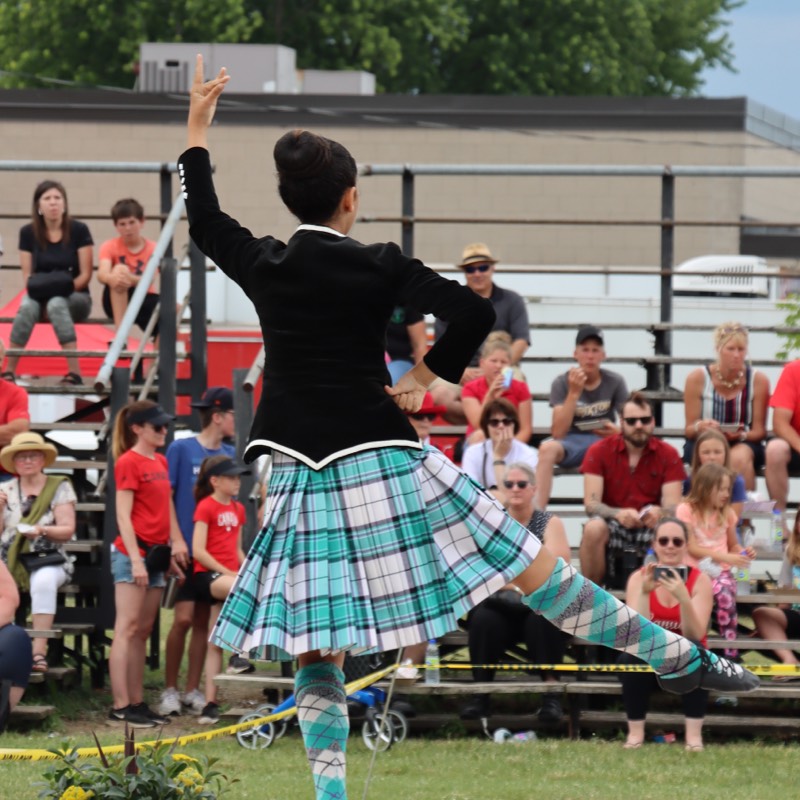 Whether you are a competitor, vendor, or clan we are excited to have you join us on July 1st.
General Admission
Enjoy a day full of Scottish fun and tradition that will be sure to entertain and thrill you. With family-friendly events throughout the day, there is something for everyone! Purchase your tickets online and save!
Our Sponsors
View Sponsorship Opportunities
Silver Sponsors
Grenellen Farms Ltd
Symons, Wearn, & Smith
Faramack Farms Ltd.
Erth Power
White Coad
Bronze Sponsors
Calmac Holsteins
Country Geek Computers
Kingslea Transport Ltd
South Easthope Mutual Insurance
Donkers Agri Limited
Blythe Brae Farms Ltd
Cooksville Tire
Sugar Bloom Floral
Radio Sponsors
Anderson's Appliance & Mattress
Back in Motion Physiotherapy
E.W. McKim Quality Home Hardware
Glassford Chrysler
Ingersoll Rent-All Inc
Langlois Law
McFalan Rowland Insurance Brokers
Mcleod's Scottish Shop
Oxford Agropro
Physiotherapy Alliance
Stratford FM1077
Easy 101
Heart 1047
Dave Ellio Stratford Radio