The Highland Society and Games are deeply rooted in Zorra's colourful past
Our Scottish Society and Highland Games have been part of life in Embro, and Zorra Township for about 150 years.
The first recorded Scottish settlers came to this area in 1820, victims of the Highland Clearances that saw many families driven from their homes in Scotland.
When these rugged Highland folk arrived, they first focused on building for themselves and their families a new home in this vast, new country. Their first priorities were establishing their homes, farms, a church and a school. Then, they considered preserving their heritage.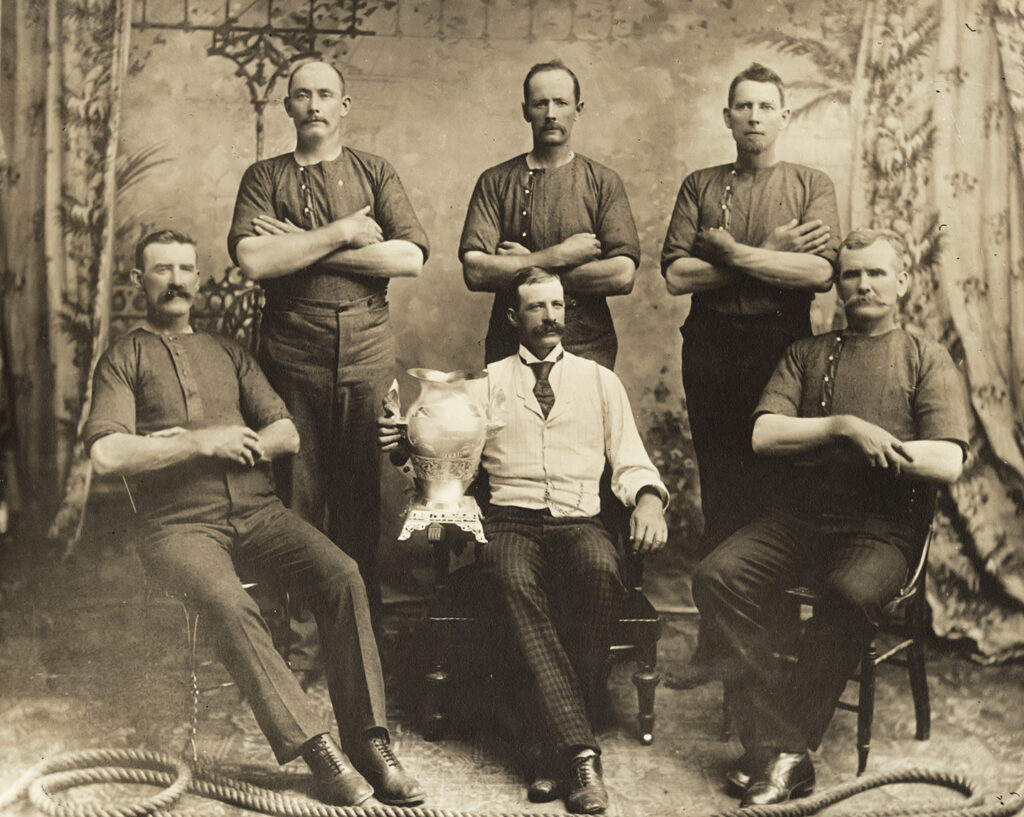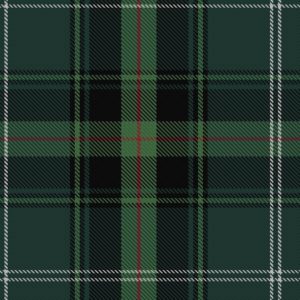 Official Tartan
This tartan was commissioned in 2012 to commemorate the 75th anniversary of the Zorra Caledonian Society, organizer of the Embro Highland Games.
It was received by the Scottish Register of Tartans for permanent preservation in the National Records of Scotland.
The shades of green represent the fertile, rolling hills of the Zorra Highlands that surround Embro. The black shows the strength and endurance of the Society on the occasion of its 75th year. The white represents honour and purity in its actions. The red is for the blood sacrificed by preceding generations so their descendants could prosper in a free country, Canada.